China Wholesale Electrical Insulation Polyester Shrink White Winding Binding Tape Heat Insulation Material Shrinking Tape
PRODUCTS INFORMATION
POLYESTER SHRINK TAPE Synthetic tape
This product is woven by modified polyester fiber.




2. The heat resistance is F Class (155 ° C).




3. When the temperature reaches 150 degrees for 10 minutes, the shrinkage rate reaches 30%.




4. The product is beneficial to the fastening and integrity of the ligating part, and the tensile strength is high, and the workpiece processed by the shrinkage belt can save the amount of the immersion paint and the appearance is standardized.




5. It is suitable for the binding and fastening of wire and other parts of motors, transformers, reactors and other products

.
About shrink tape,usually we will be packed by three-layer, the first layer is a plastic film, the second layer is a carton plus a packing tape, and the third layer is wrapped with a plastic film. This will prevent the goods from getting wet and rubbed during transportation and ensure that the product arrives at your destination in good condition.
Indicator name

Unit

Index value

Nominal thickness

mm

0.23

0.26(oblique)

0.29

Width deviation

mm

±1

Shrinkage

%

≥30

Tensile Strength

N/10mm

≥200

Broken

Single

mm

≥200(no)

Double root

≥30(no)

Side

-

Unaffected loose edges, tight edges, thick edges, thick edges

Inclusion

-

None

Stains

-

No rust, the sum of oil length and width ≤14mm

Broken head

-

Allow each disc to have two segments, each segment not less than 3m in length

Hole

-

There should be no warp, latitude, or more than 3 holes

Storage period

Month

The date from the factory is 12 months, and the product is tested according to the product standard for more than 12 months.
Application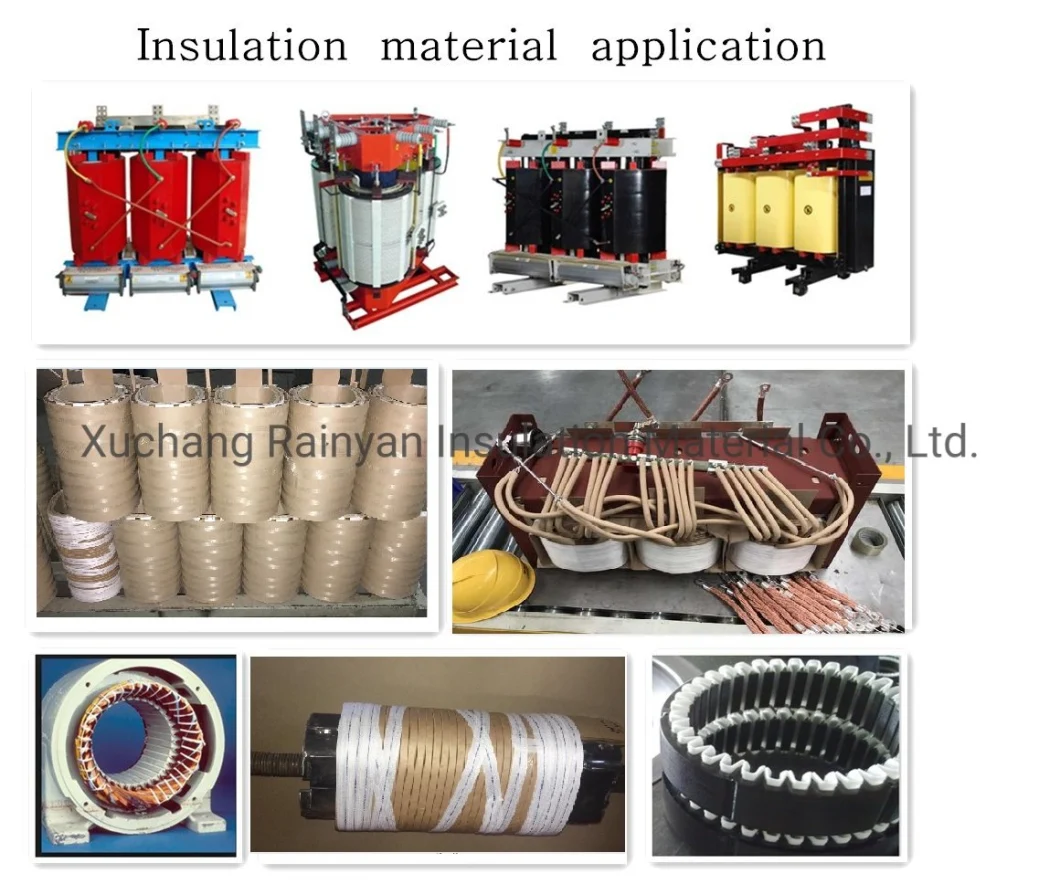 Products Show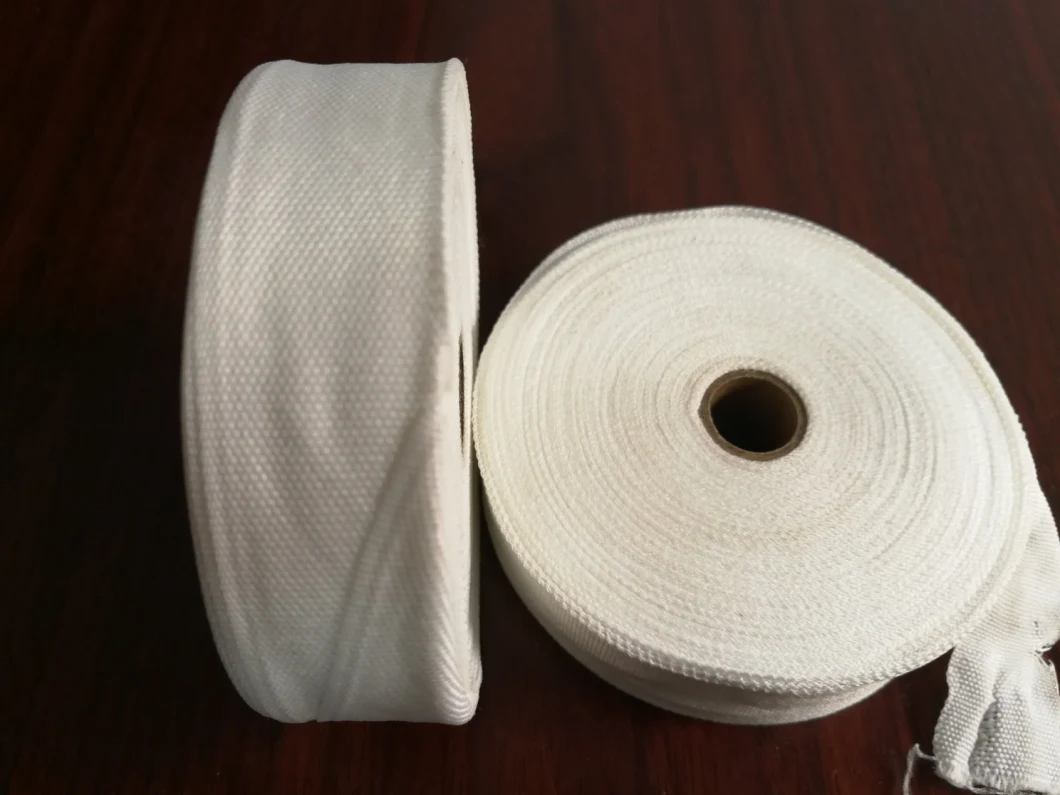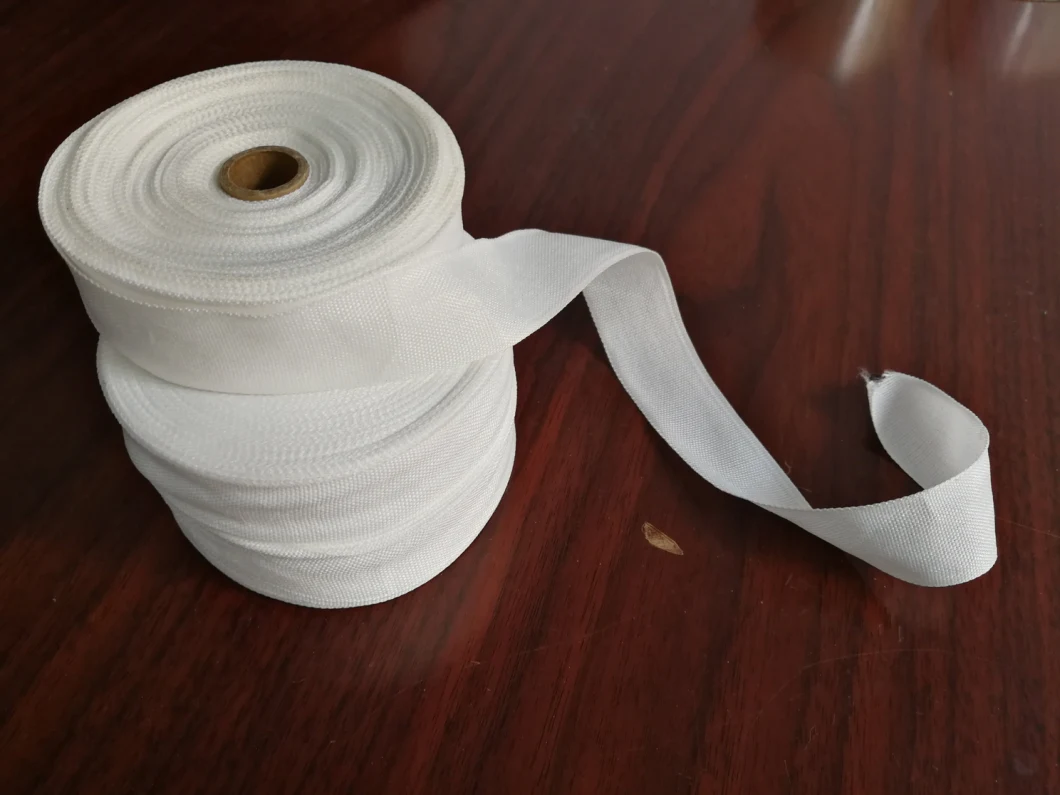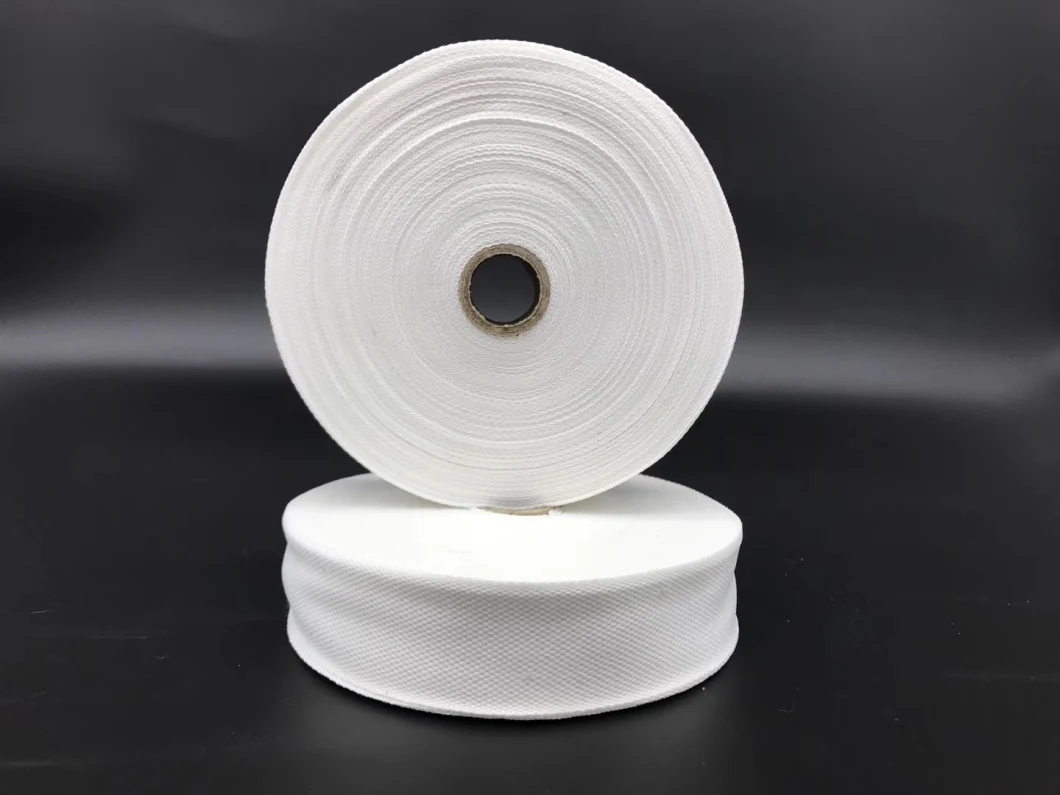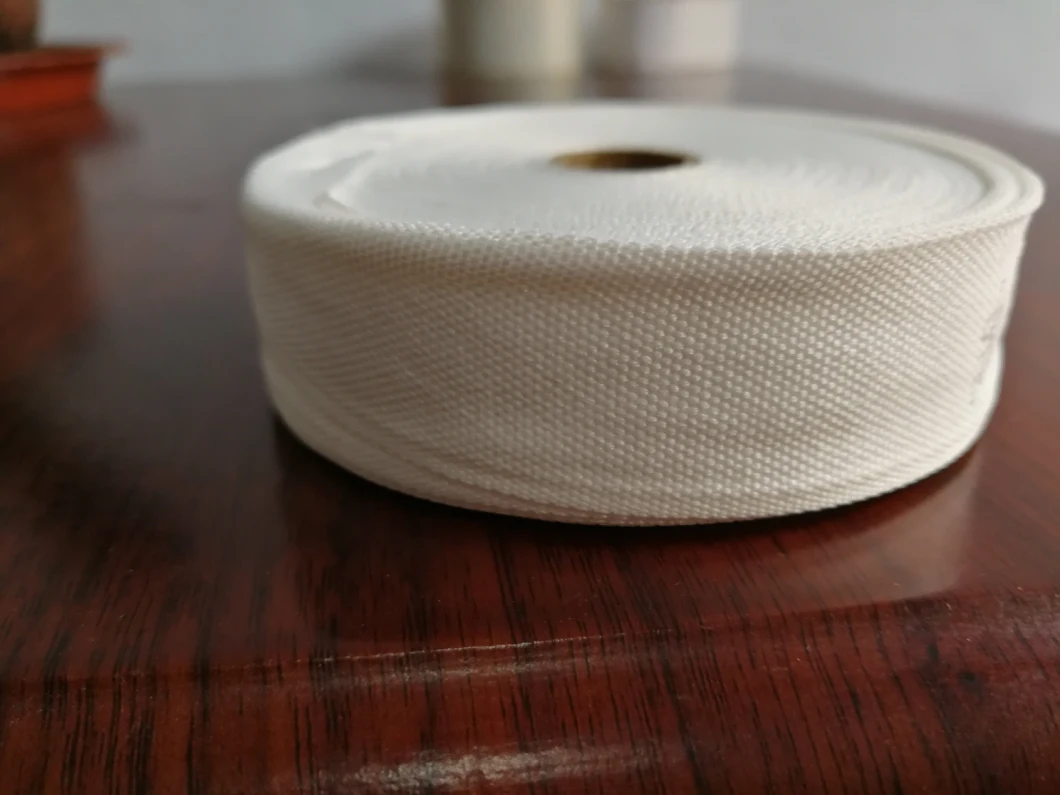 Company Inforamtion
Xuchang Ruiyuan insulation material co.,ltd insist on the
idea " GOOD QULAITY, GOOD SERVICE ". it is establish 20years old.
It is located in Xuchang City, Henan Province, China. From 2010 year old our company begin deal international trade, based on the original business. Till now we import and export to many contries, such as United Kingdom, Germany, France, Ukrain, Bulgaria, Italy, India, Pakistan, Bangladesh, Korea, Brzil and so on.
Our manufacturing technique is leading in this field and well known in the world. Now there are more than 20 product facilities, and 105 staff, including 5 senior technical, 20 intermediate technical. Main products are manufactured on international standard.
Our products mainly used for transformer and electrical motor, we produces insulation paper, insulation board, insulation tape,insulation film and also sales PTFE FR4 PA6 and cable wire.
We will develop with you by best-quality products, warm-hearted service and mutually beneficial cooperation!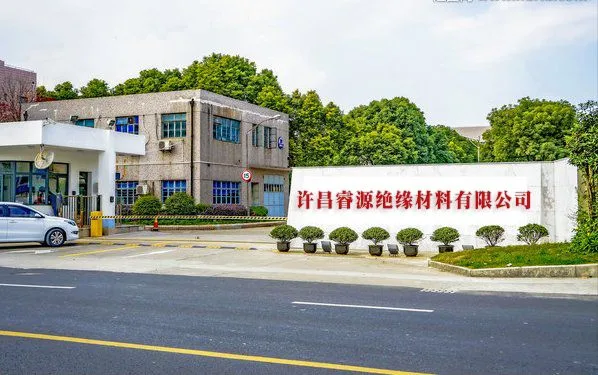 Package and shipping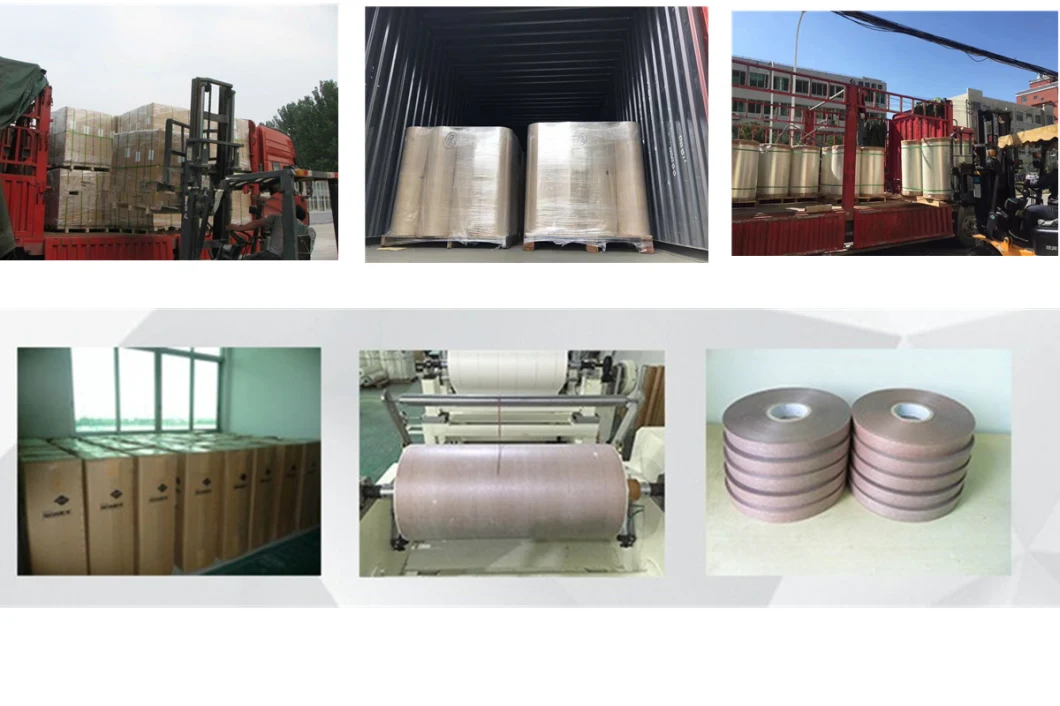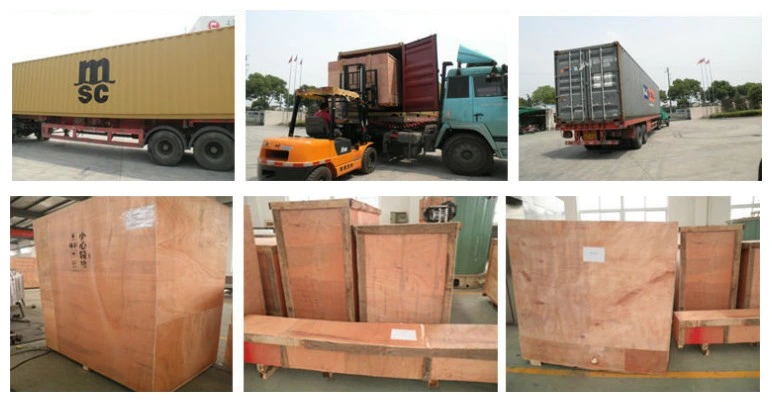 Service